We are Alabama Marble Mineral & Mining Co.
Also known as Alabama Marble Mineral & Mining Co., AM3 is the top marble supplier for Alabama White Marble. AM3 operates out of a production facility in Bessemer and we source our raw materials from our very own marble quarry in Sylacauga.
Our Alabama Marble Quarry
Our marble quarry is located in Sylacauga, Alabama and throughout Talladega County. The marble belt runs approximately 35 miles through Central Alabama and is home to the world's whitest marble.
The white marble found in our quarry is similar to Italian Carrara Marble, but features its own unique characteristics. This American stone carries remarkably distinct grey veining that is unlike any other! Outside of the classic Alabama White that shares similar features to Calacatta Marble, our quarry also has different types of marble patterns that feature hues of pink, ivory, green and more.
At AM3, we have the latest high-end marble cutting equipment to remove large marble blocks from the quarry and create a variety of different products.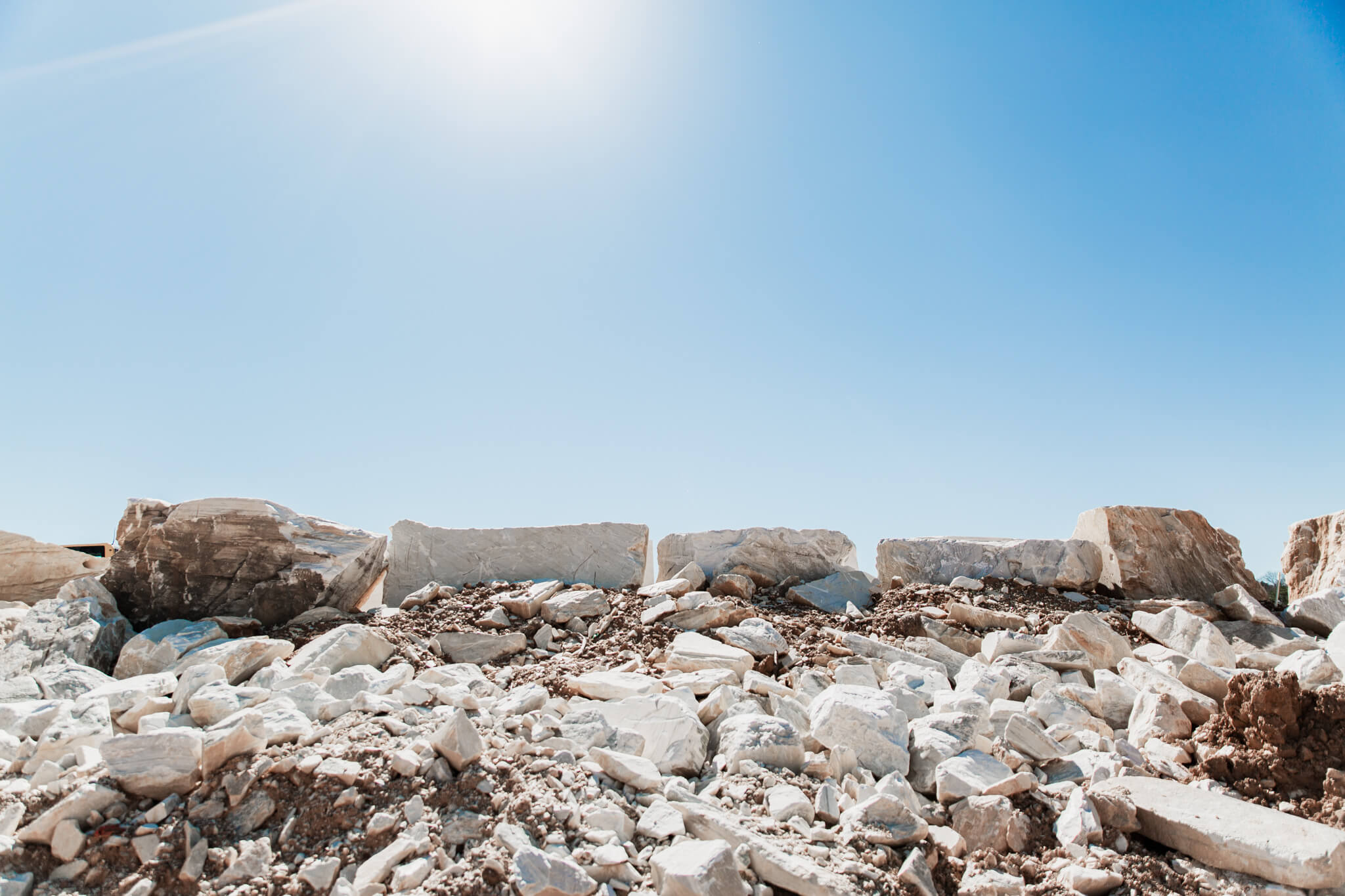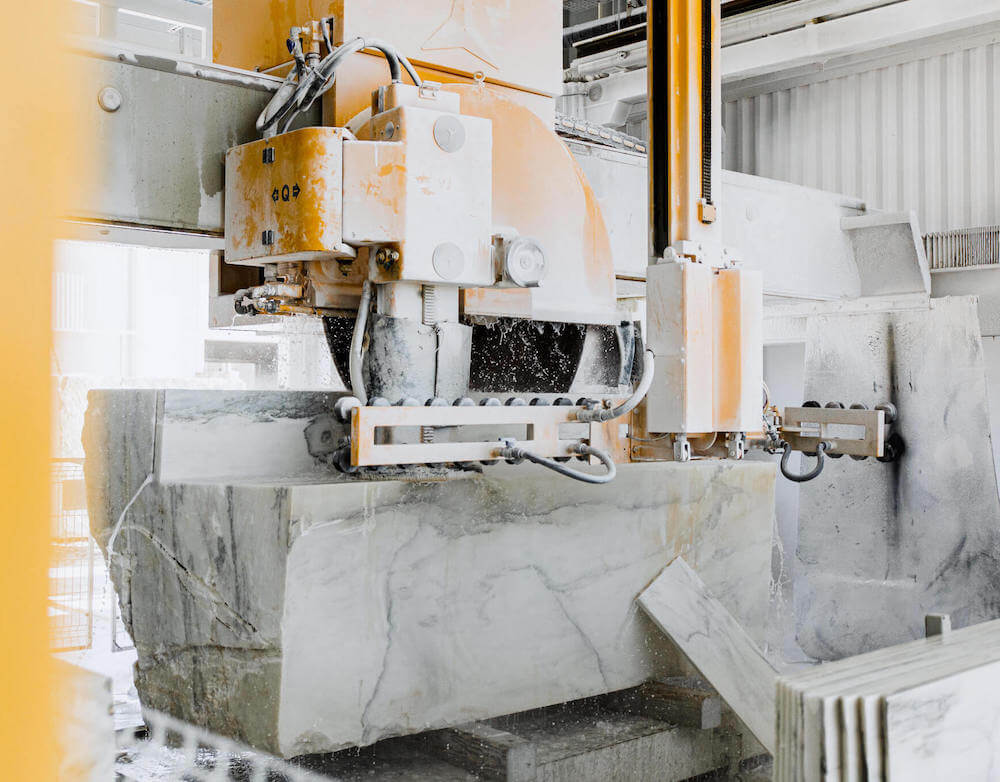 Our Production Facility
After the marble is cut in Sylacauga, it heads to our massive production facility in Bessemer, Alabama where it's sliced into slabs. At AM3 we specialize in a variety of marble manufacturing and natural stone processing and cutting services. We also provide products both domestically and internationally.
From wholesale marble blocks, cut-to-size products or marble tiles and mosaics, our over 20,000 SF warehouse and manufacturing space has the ability to supply you with the exact marble services you need.
Our Stone
At AM3, our goal is to ship marble blocks around the world. This American stone has been used exclusively for architectural projects. Some architectural applications of Sylacauga marble include the translucent ceiling of the Lincoln Memorial, the U.S. Supreme Court Building, and other historic works.
Because of our quarry and stone processing factory, we are now able to provide Alabama White Marble to a greater array of potential customers from homeowners to design professionals.
To learn more about this white stone, read our blog for everything you need to know!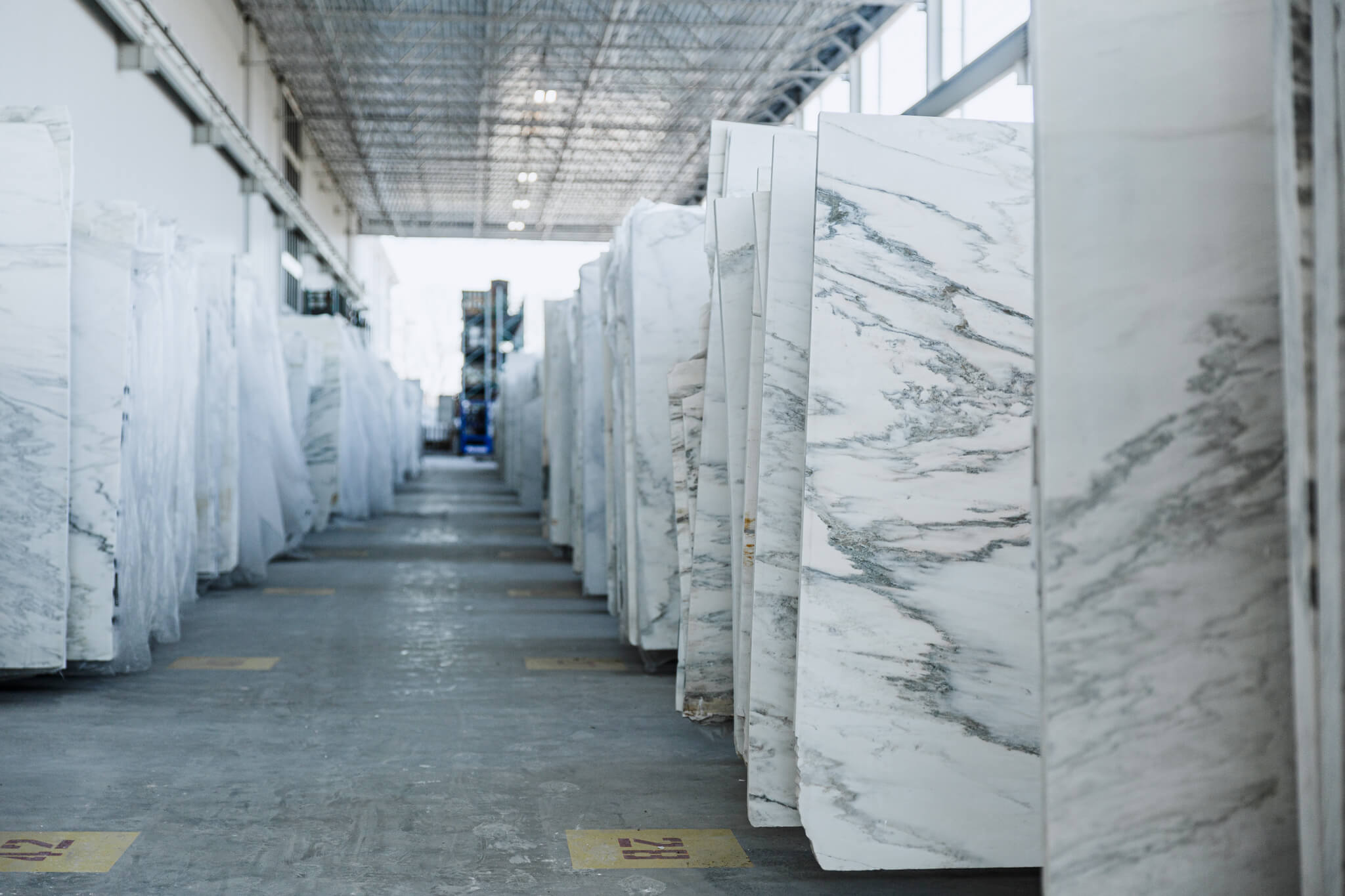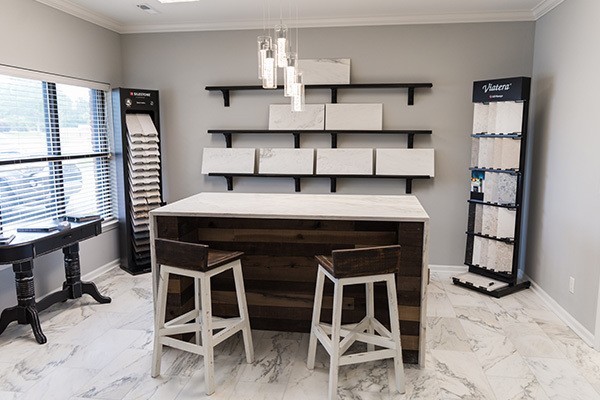 AM3 Surfaces – Our Marble Showroom
With such a high demand for marble in the Birmingham, AL area, we are opening AM3 Surfaces to bring the best quality products to local homeowners and professionals. In addition to Alabama White Marble sourced directly from our quarry, our showroom will be stocked with a variety of beautiful granite, soapstone, quartzite and quartz surfaces.
From marble countertops to marble tiles are more, you'll be able to get an up close look at our locally-sourced marble products. To learn more, visit our AM3 Surfaces website!