The natural beauty of marble has been admired for centuries and used in homes for just as long. Each piece of marble is unique and can be used in many applications from kitchen countertops and bathroom vanities to marble tile, flooring, and more. Marble care & cleaning doesn't have to be complicated or expensive. Follow our simple steps to keep your marble looking radiant.
Marble Countertop Care
For everyday care:
Treat your marble countertop like you would a fine wood surface. Use using cutting boards, coasters, and surface protectors to keep food and liquids off the surface.
Acidic foods and substances etch the surface of marble. So be careful with citrus, wine, vinegar, tomato, and even baking soda.
For general cleaning:
Use a pH neutral cleaner, stone soap, or make your own cleaner. A simple DIY cleaner can be made with 5 or 6 drops of mild dish soap such as Dawn Ultra or Seventh Generation Dish Liquid mixed with 1 liter of water. Avoid soaps that are advertised "anti-bacterial" or "industrial strength." These often have ingredients that can harm marble.
Mist your cleaner over the surface and rub gently with a soft, clean cloth such as micro-fiber in a circular motion.
For any problem spots with stuck on food or dirt, spray a little extra cleanser and let soak to soften the debris.
Next, remove any excess soap with fresh water. Even a small amount of detergent can leave a residue that can be difficult to remove.
Leaving water to dry on marble can cause hard water spots. So be sure to thoroughly dry your surface with a dry, soft cloth like micro-fiber.
For spills:
Blot the area immediately with a paper towel or micro-fiber cloth. Do not wipe as this will spread the spill across the surface. Instead, work from the outside of the spill inwards.
Flush the area with mild soap and water.
Rinse several times.
Finally, dry the area with a soft cloth and repeat the process as necessary.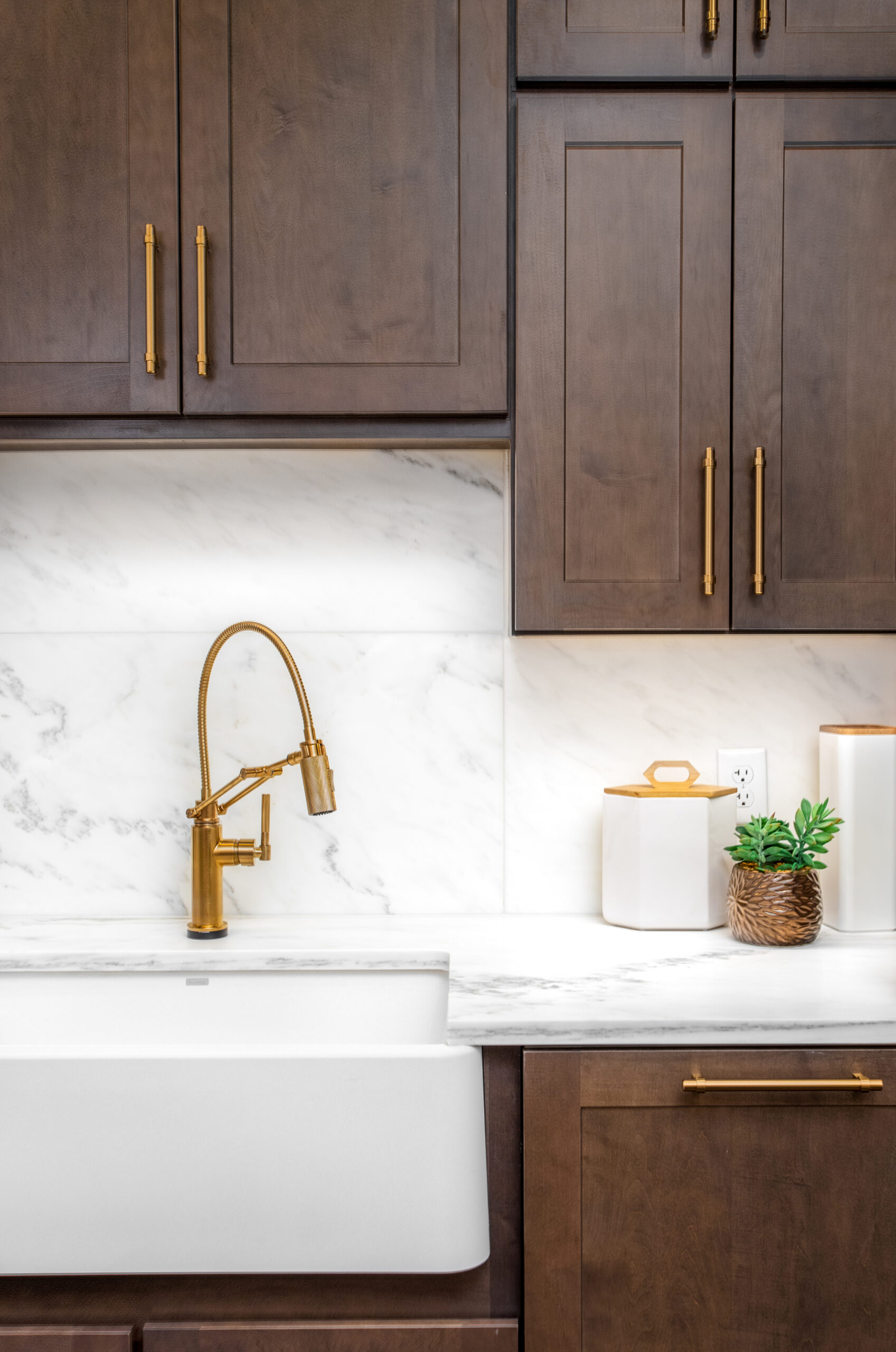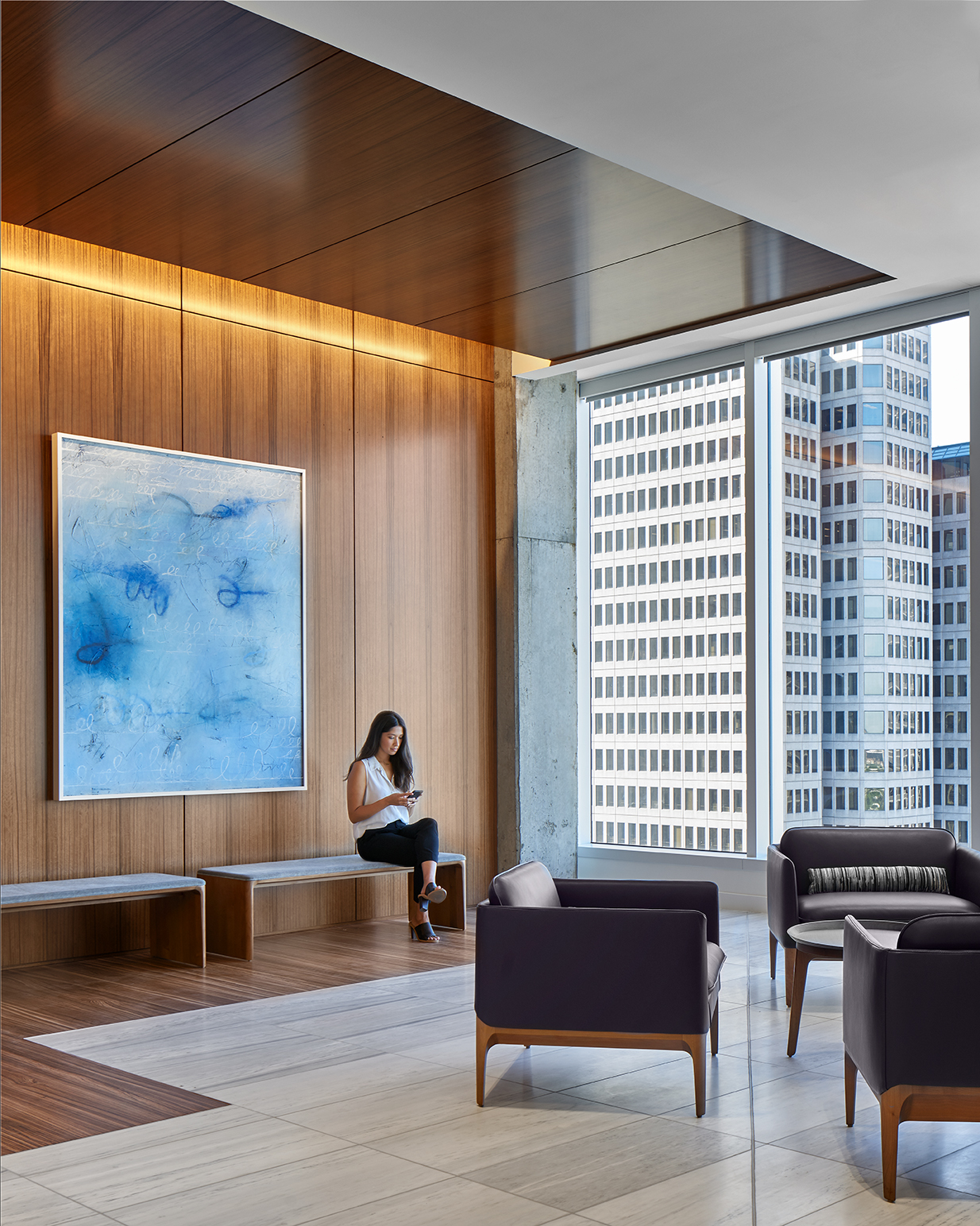 Marble Flooring Care
Due to the softness of marble, it is important that grit (sand, dirt) be kept off your marble floors as it is the main cause of scratches.
For everyday care:
Use a dust mop, dry mop, or flared broom to keep your marble floor clear of grit.
Avoid using a vacuum as it can scratch the surface. However, if you do use a vacuum, be sure it has rubber wheels, a hard floors setting, and that you don't press down on it when operating.
For general cleaning:
Mop your marble floors with soapy water or a pH neutral cleaner like ZEP and a micro-fiber mop.
Use hot water – preferably distilled.
Dip and wring your mop often to avoid spreading grit.
After mopping, repeat the process with cool, clean water to get up excess detergent.
Finally, use a clean, dry towel to dry the floor to prevent spotting from hard water.
Protecting Marble
AM3 Stone is now a certified applicator of MORETMInfinityTM Stone Sealer and MORETMAntiEtchTM. Learn more about this family of stone sealers and protectors with 10 year to lifetime warranties here.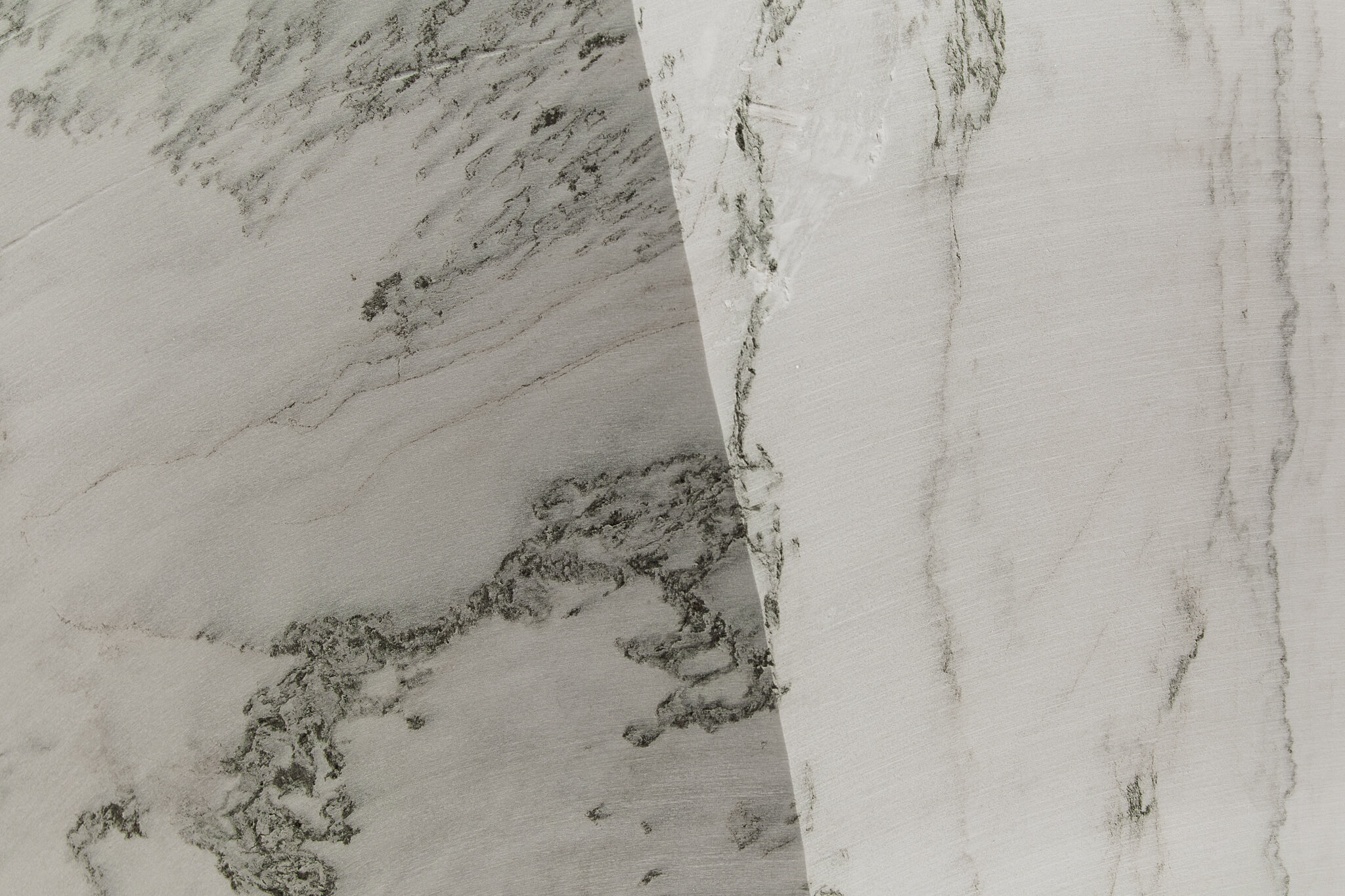 Marble is time-tested over hundreds of years as a highly-functional and durable surface. It's built for use. With these helpful tips you'll be able to maintain and enjoy the beauty of Alabama Marble for years to come.
At Alabama Marble Mineral & Mining Company we cater to designers, architects and other trade professionals for both commercial design and multi-family design projects. Contact us today to learn more about our white marble and services!