How to Clean and Care for Marble
The natural beauty of Alabama White Marble has been admired for centuries and used in homes for just as long. Each piece of marble is unique and can be used in many applications from kitchen countertops and bathroom vanities to marble tile, flooring and more.
When it comes to keeping this natural stone looking its best, marble cleaning requires particular care, protection and maintenance. Learn more about sealing, cleaning and marble care with AM3!
Cleaning Marble
Although natural stone is durable, marble is not indestructible. Regular cleaning prevents most damage and will preserve the beauty of your marble stone. For general cleaning, clean marble surfaces with a ph neutral cleaner, stone soap or a mild liquid dishwashing detergent and warm water. Be sure to avoid products containing acid, including lemon juice and water as they may dull or calcareous the surface.
Marble vanities, counters and walls can be cleaned by placing a neutral cleaner in a bottle. Spray the surface and wipe clean with a soft natural fiber cloth.
If a spill occurs, blot the area with a paper towel immediately. Avoid wiping as it will spread the spill across the surface. Flush the area with water and mild soap and rinse several times. Dry the area with a soft cloth and repeat as necessary.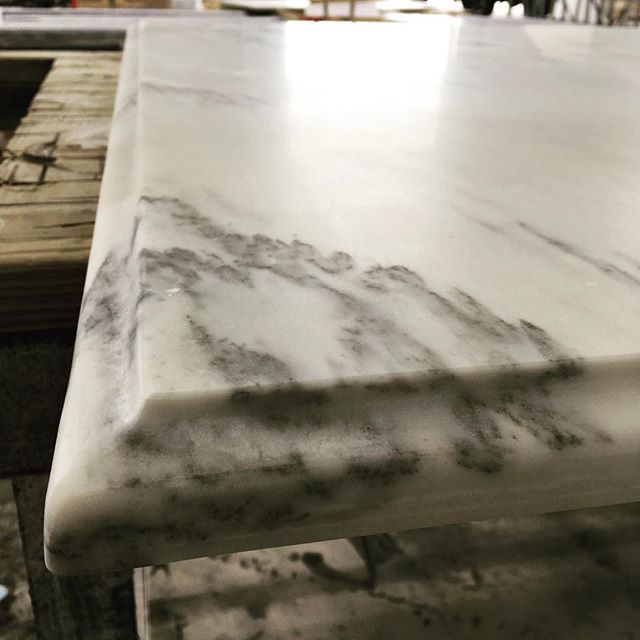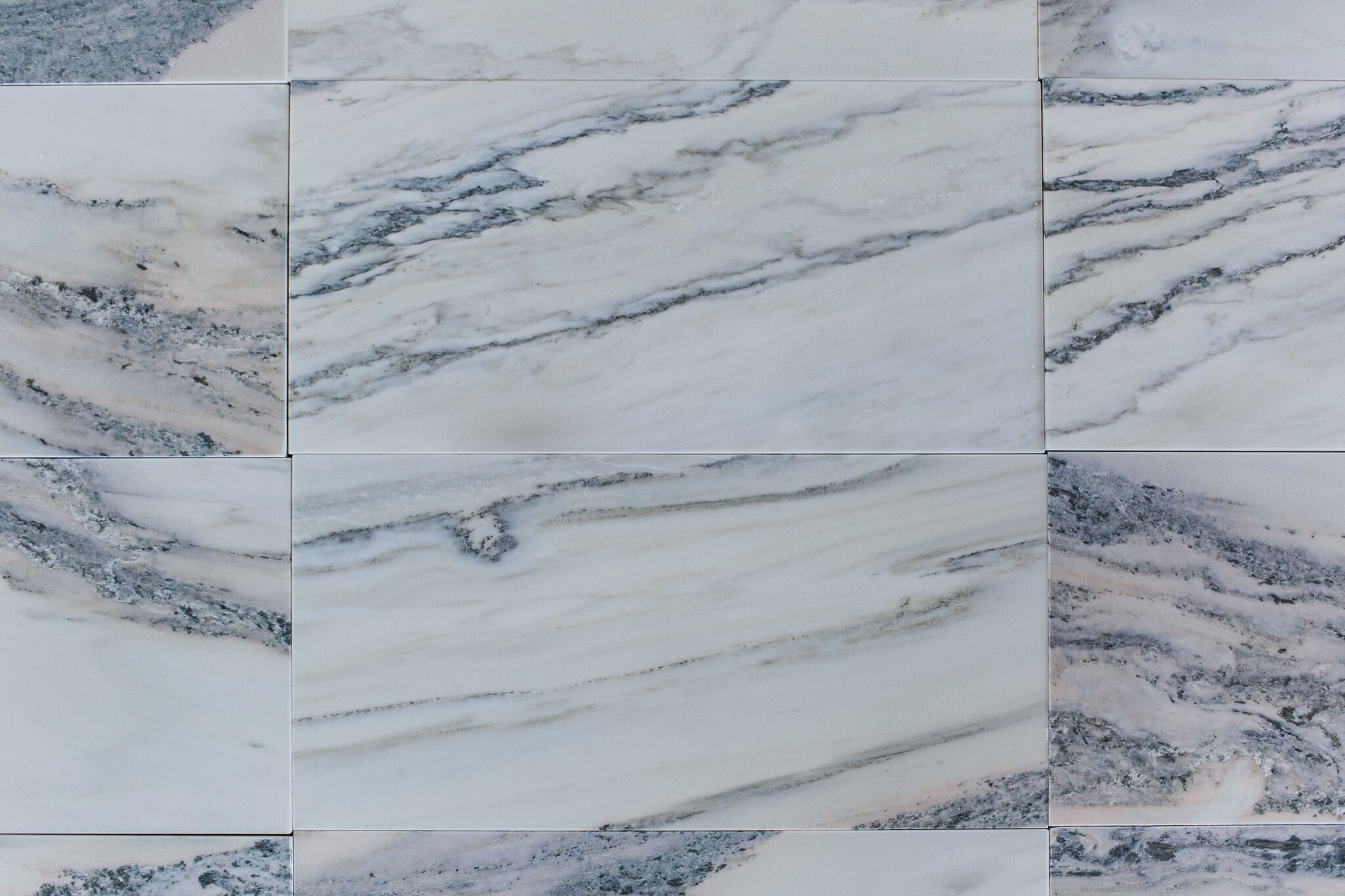 Marble Flooring Care
Due to the softness of marble, it is important that grit (sand, dirt) be kept off all surfaces. Grit is normally harder than marble and is the main cause of scratches, especially in floors. If your marble tiles and flooring are in a high traffic area, be sure to dust daily. Avoid using vacuum cleaners on marble floors as they may scratch the stone surface.
Damp mop your floors weekly with a neutral cleaner or soap. Drying the marble floors is an important step after every cleaning or spot treatment, according to the Marble Institute of America.
Sealing Marble Stone
On top of regular cleaning to keep abrasive substances from harming your marble, we recommend annual or bi-annual sealing. Sealing your marble countertop or surface creates a protective barrier and ensures the stone's pores are filled with sealer rather than liquids and bacteria.
Marble is a fairly porous natural stone that readily absorbs moisture, so make sure to frequently seal your marble application!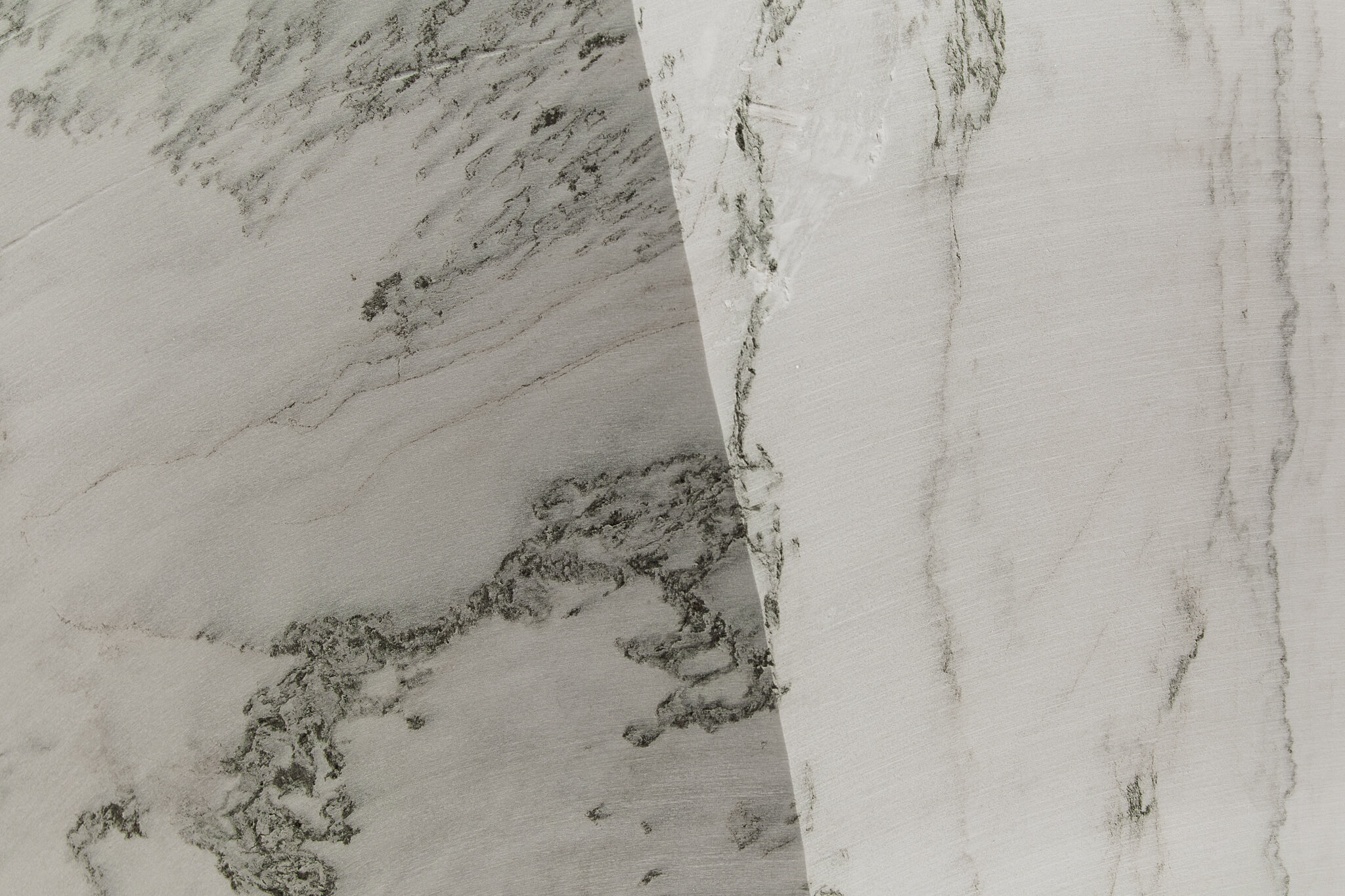 Marble is time-tested over hundreds of years as a highly-functional and durable surface. It's built for use. With these helpful tips you'll be able to maintain and enjoy the beauty of Alabama White Marble for years to come.
At Alabama Marble Mineral & Mining Company we cater to designers, architects and other trade professionals for both commercial design and multi-family design projects. Contact us today to learn more about our white marble and services!