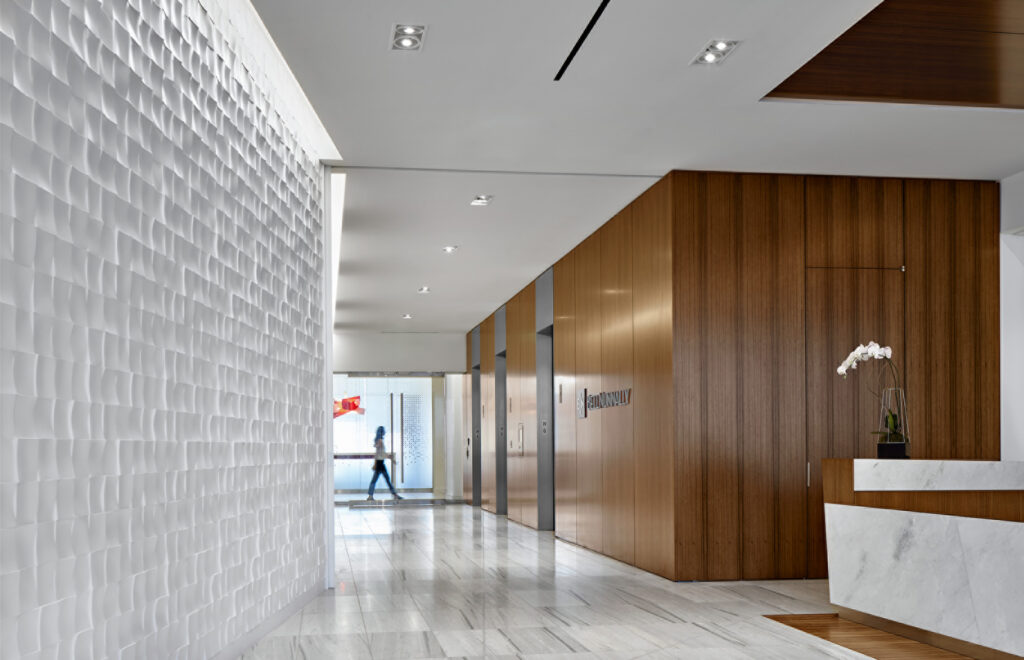 If you're looking for natural stone for your commercial project, Alabama Marble checks all the boxes and then some. Alabama Marble is durable, versatile, will help you score LEED points, and save your client money.
Alabama Marble is strong
With a compressive strength of 14,700 PSI, Alabama Marble is strong enough to be used as flooring where other, softer marbles can't.
It also can be cut down to 3/8" thick without needing backing. When backlit, Alabama Marble glows with luminescence and can be seen used as windows in NJ's Penn Station and as the ceiling of the Lincoln Memorial.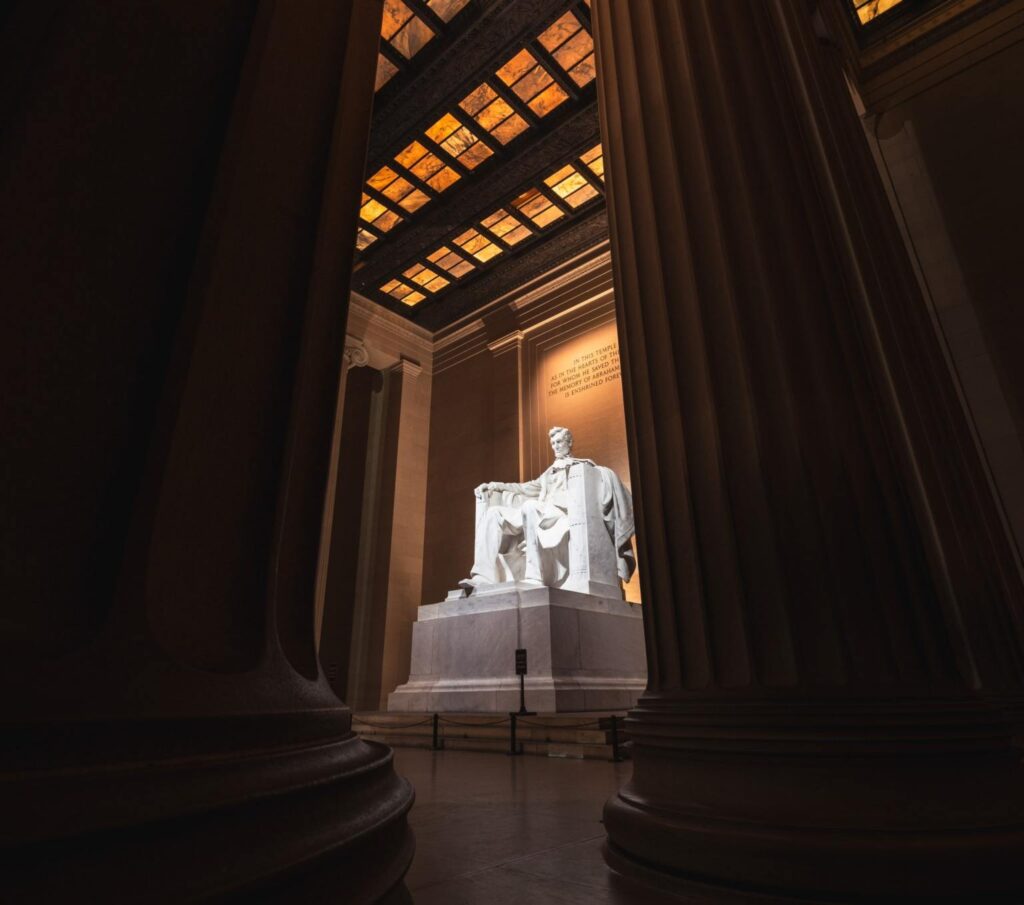 Alabama Marble is a piece of the sustainable design puzzle
In terms of indoor air quality, marble is a zero-VOC material, but we know that when you invest in marble, you want to protect it with a sealer, and often that's where you're trapped by high-VOC products. AM3 Stone is partnered with MORETM to bring you a low-VOC sealer and zero-VOC anti-etching protection.
Additionally, Alabama Marble is a LEED Regional Material for the Southeastern US. LEED Regional Materials support indigenous materials that reduce environmental impact from transport.
Alabama Marble is anti-microbial
When designing in a post-pandemic world, choosing materials that are easily cleanable and won't harbor viruses or bacteria is vital to public health. Alabama Marble is naturally anti-microbial and anti-bacterial. Simply put, microbes do not like living on marble surfaces making Alabama Marble part of a healthy design palette.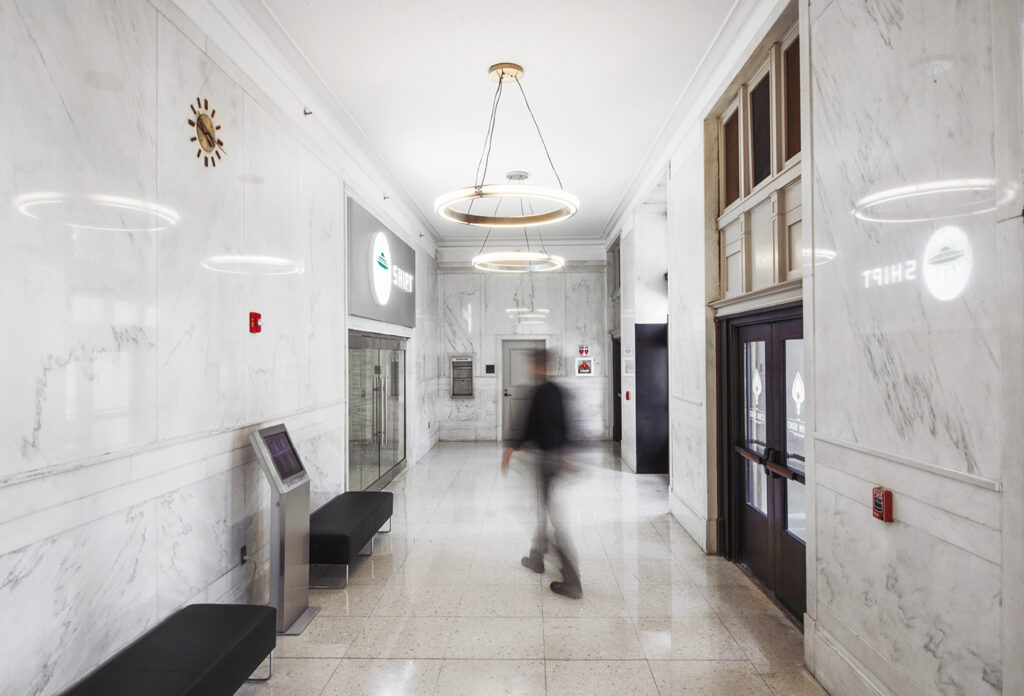 You'll save your client money
Value engineering can often nix your favorite design elements. But when you choose Alabama Marble you don't have to sacrifice a beautiful, high end finish to the value engineering process.
Because Alabama Marble is domestic, there aren't the incurred shipping fees that come with international stones. The accessibility of our quarry means that our operating costs are lower and because we're located in Alabama, we can produce stone year round without having to stop for harsh winters. We pass all these savings on to our customers meaning you'll pay less for our stunning, quality stone than you would for other international and domestic marbles.
Interested in specifying Alabama Marble in your next commercial project? Contact us to quote your project or to find a distributor near you.