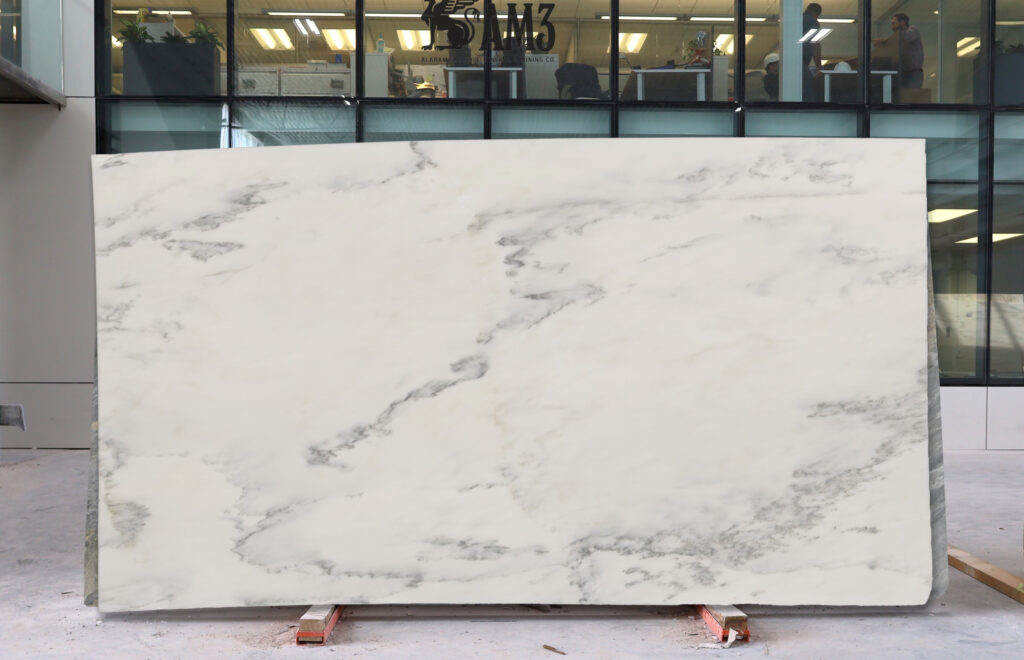 Crème Extra is our line of classic Alabama Marble. It can be seen across the US in historical buildings dating back to the 19th century.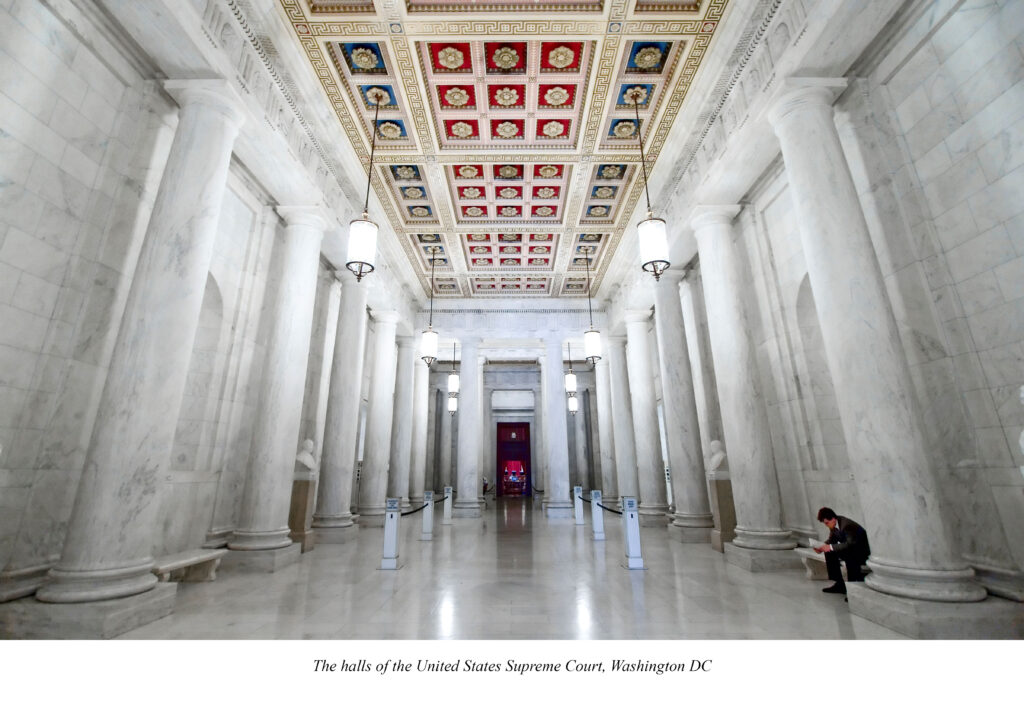 Today this gorgeous line continues to grace commercial buildings and residences alike featuring a warm palette of ivory, gold, brown, and even green tones.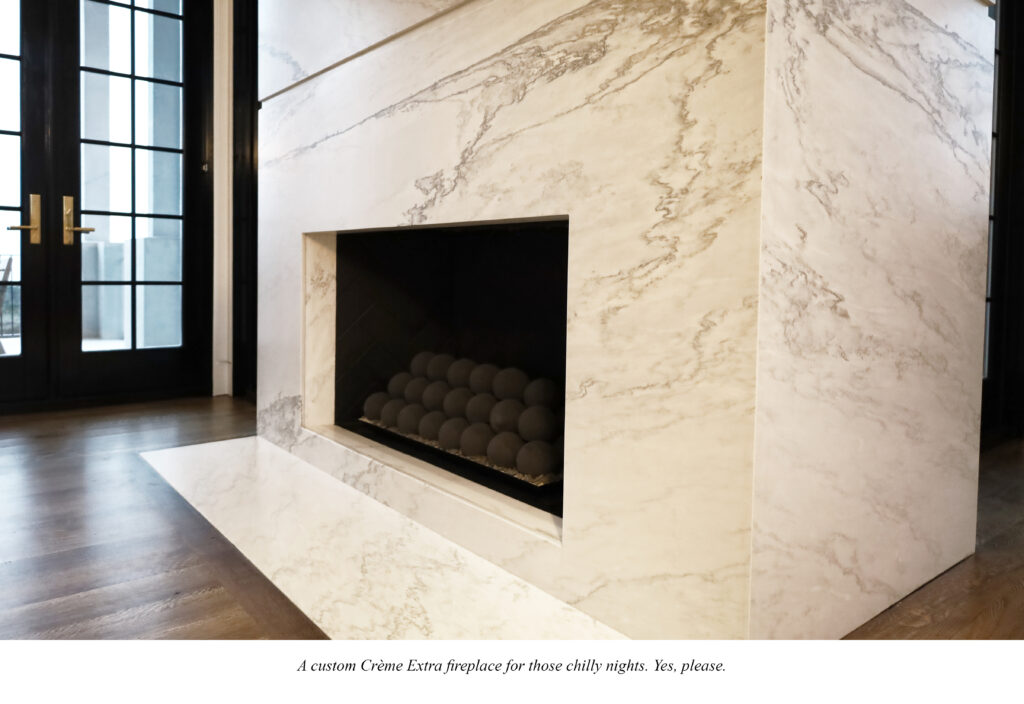 What we love about it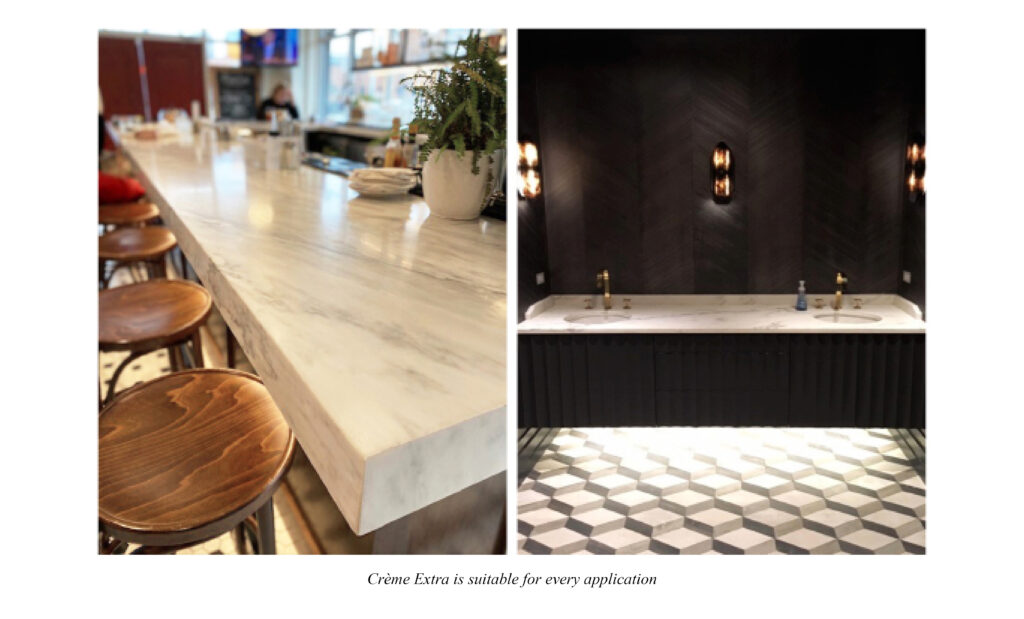 Crème Extra is versatile. From flooring to bar and countertops, it brings a luxurious feel to every surface. It's available in 2 cm, 3 cm, and 5 cm slab, any format tile, block, and our mosaic line is all Crème Extra.
Want to clad your entire building in Alabama Marble? It's been done and the results are breathtaking.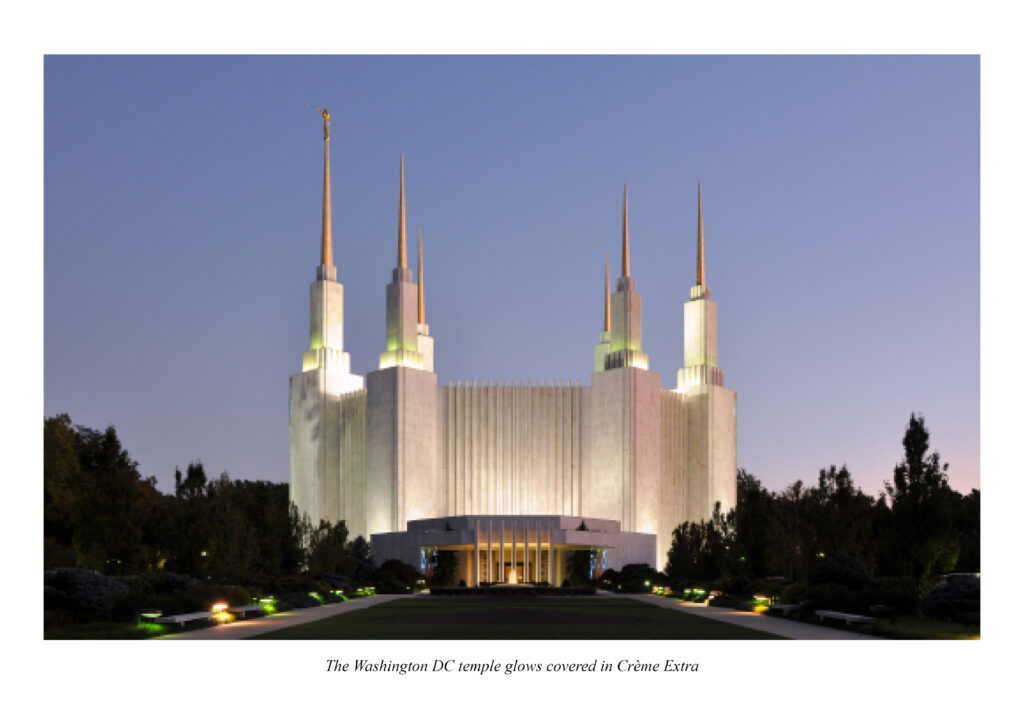 What designers love about Crème Extra
Crème Extra is timeless. Featured in the Lincoln Memorial and The US Supreme Court Building, Crème Extra is always in style.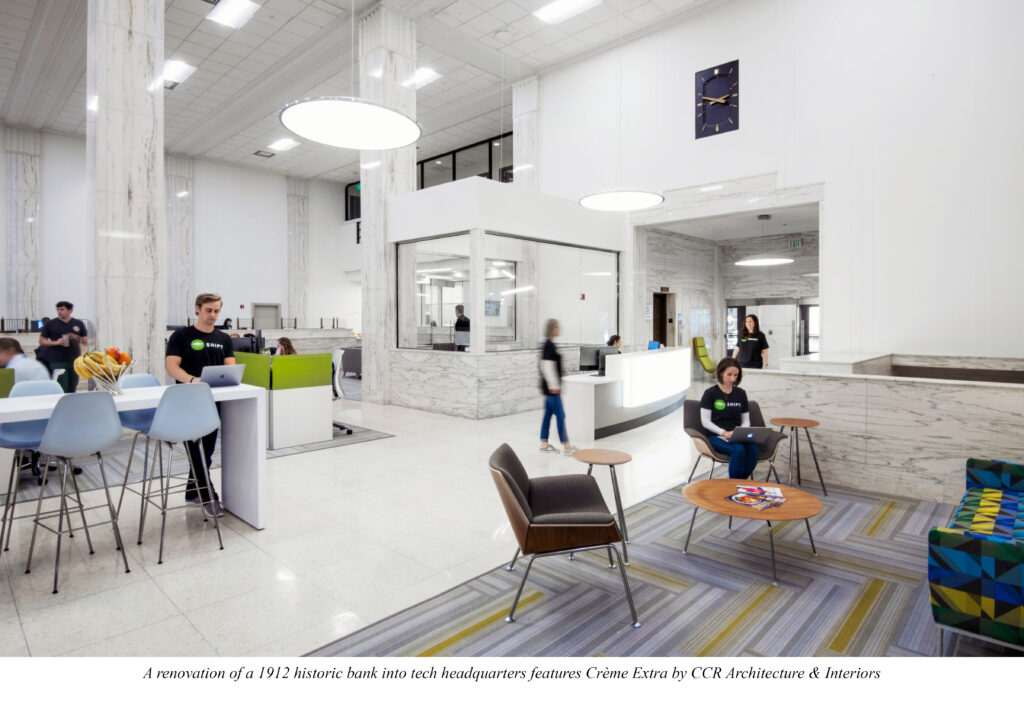 Whether renovating a space with existing Alabama Marble or speccing Crème Extra new, it will always look fresh.
Do you love Crème Extra as much as we do? Contact us to see which Alabama Marble product would look best in your project.